MAKING PEOPLE + PLACES SHINE
Serve 716 provides property management services such as building maintenance, janitorial services, landscaping, and snow removal to Buffalo area commercial and private property owners. We engage the local community by mobilizing volunteer teams and focus on providing prompt, excellent customer service to those who are serving our city in myriad ways. 
Many local non-profit organizations are doing critical work to serve our community. Maintaining their properties and facilities drains valuable time and resources away from their mission and focus. Serve 716 frees up these organizations to have a greater impact in their focus areas by taking on their facilities management, coordinated by 716 staff and powered by local volunteers. 
If you are a commercial or private property manager in the City of Buffalo interested in our facilities management services, we'd love to connect with you!
Planning and Administration

+ Customized maintenance plan including priorities, guidelines, and routine procedures
+ 90 day check-in to explore ways to improve our partnership
Maintenance
+ Joint prioritization of a facility maintenance work log that 716 manages and delivers
+ Preventative maintenance services
+ Compliance checklist completions
+ Emergency services in the event of a fire, flood, or security issue
Janitorial Services

+ Routine, scheduled maintenance to regularly used areas of your facility
Rehabilitation
+ Work plan development for projects beyond routine maintenance
Occupant Coordination

+ Coordination of tenant usage of the facility
+ Lease development and management
Groundskeeping
+ Grounds upkeep
We take stewardship to heart by utilizing buyer group and contractor rates, with a high reliance on volunteer hours, reinvesting profits back into our housing projects and the neighborhoods we work in.
Pricing for facilities management varies based on scope and will be determined in collaboration with our clients.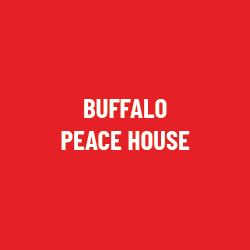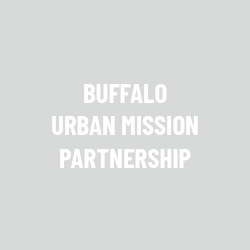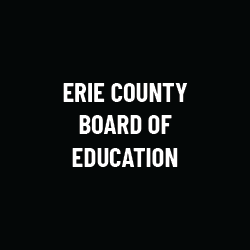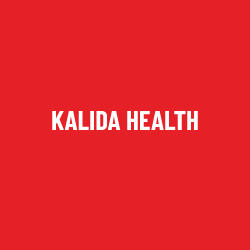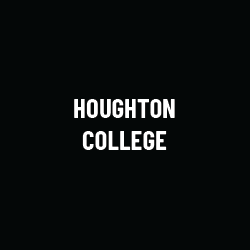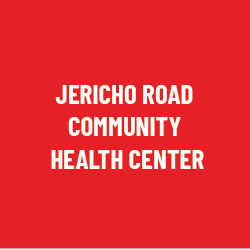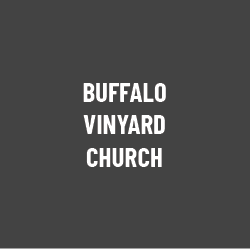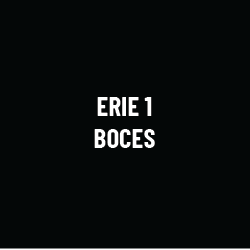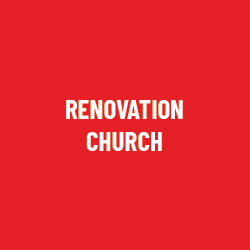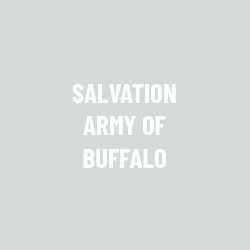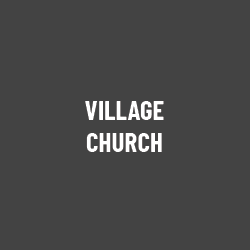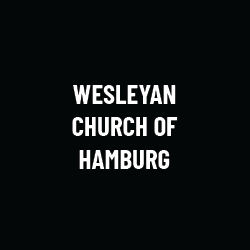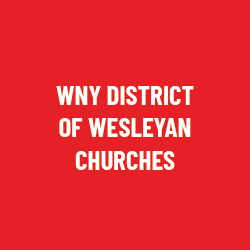 We're obsessed with leaving things better than we found them.
Want to start something new?
If you are: 
Looking to volunteer your time and skills

An organization looking for facilities support

Interested in a quote
We'd love to have you join us in our work to create opportunities and connections in Western New York.