we couldn't do it without you!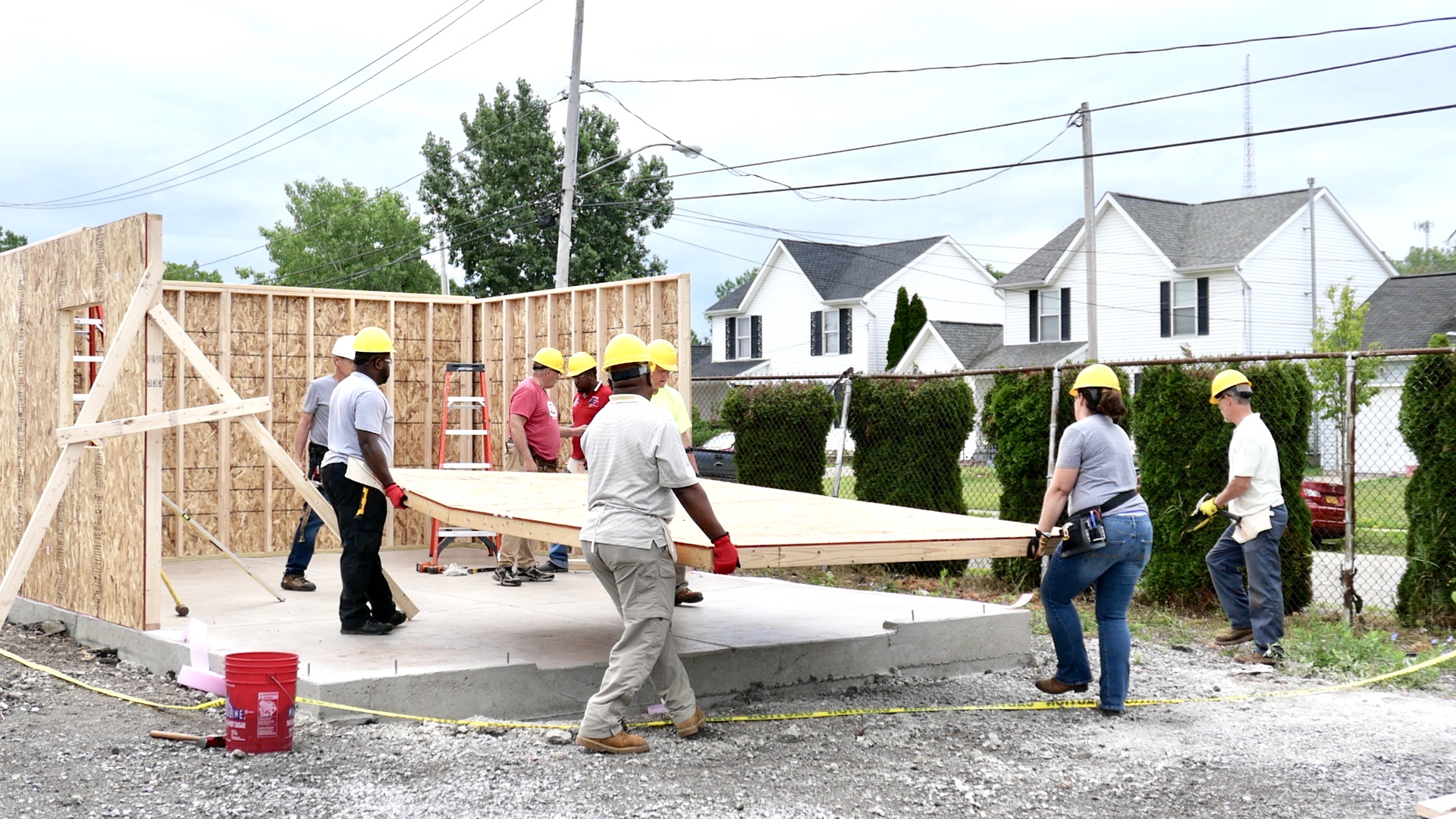 employ_
We're looking for construction employers in Western New York to hire our recent Construction Core program graduates into entry-level positions that are accessible by public transportation.
LET'S GET TO WORK 2022
$12,510
of
$50,000
raised
We're obsessed with leaving things better than we found them.
Want to start something new?
If you are: 
Looking to volunteer your time and skills

An organization looking for facilities support

Interested in a quote
We'd love to have you join us in our work to create opportunities and connections in Western New York.